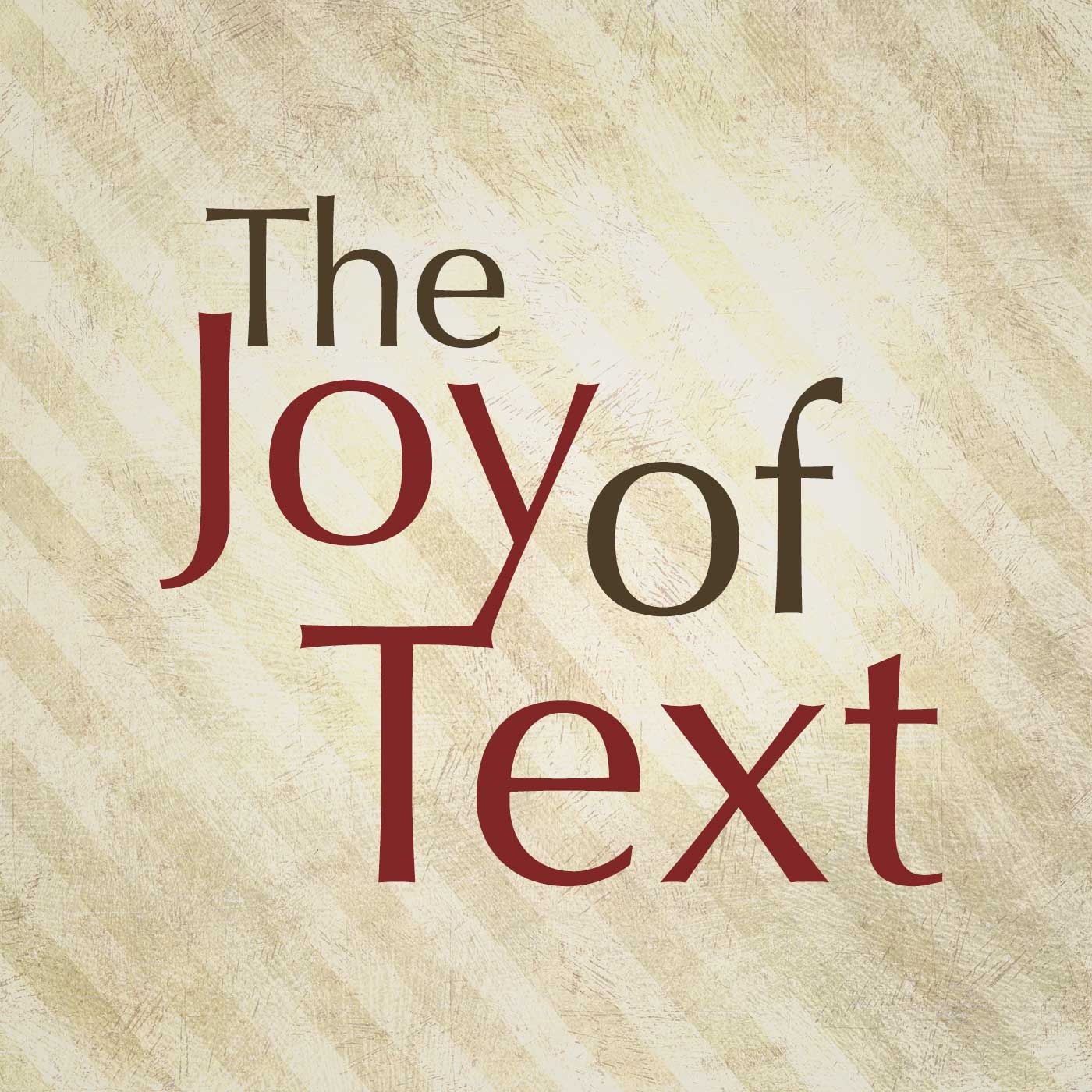 In this special episode of Re-Arranged, we are sharing an episode of The Joy of Text, a podcast of Jewish Public Media.
How much distance do we really have to keep during niddah, and how can we express our relationship in spite of these challenges?
To find a chatan or kallah teacher in your area who has been trained by JOFA, YCT, and Yeshivat Maharat's program, visit http://www.chatankallahteachers.org/find-a-teacher/
Arranged can be seen on the FYI channel on Tuesday nights at 9:00pm.
FYI, Reality TV, Arranged, Jewish, Marriage, Pop Culture, Jew, Vicki, Ben, Sheitel, Wig, Shomer Negiah, Young,
Podcast: Download
Darone has spent the past fifteen years working in the Jewish Education field, providing top-quality Jewish education to the North American community. he served as the Conference Coordinator for The Coalition for the Advancement of Jewish Education (CAJE) for many years. Since then he has worked at United Jewish Communities (UJC), as their Director of Young Leadership Cabinet Membership, at The Jewish Theological Seminary (JTS), in the Department of Institutional Advancement, and most recently as the Managing Director of The Skirball Center for Adult Jewish Learning at Temple Emanu-El. He brings his passion for Jewish Life and Education, as well as his personal interest and passion for media and technology to this new venture, and is perfectly suited to lead the JCast Network (which he might just have to call JCN as he is so used to working at institutions that use their initials.)
Latest posts by Darone Ruskay (see all)