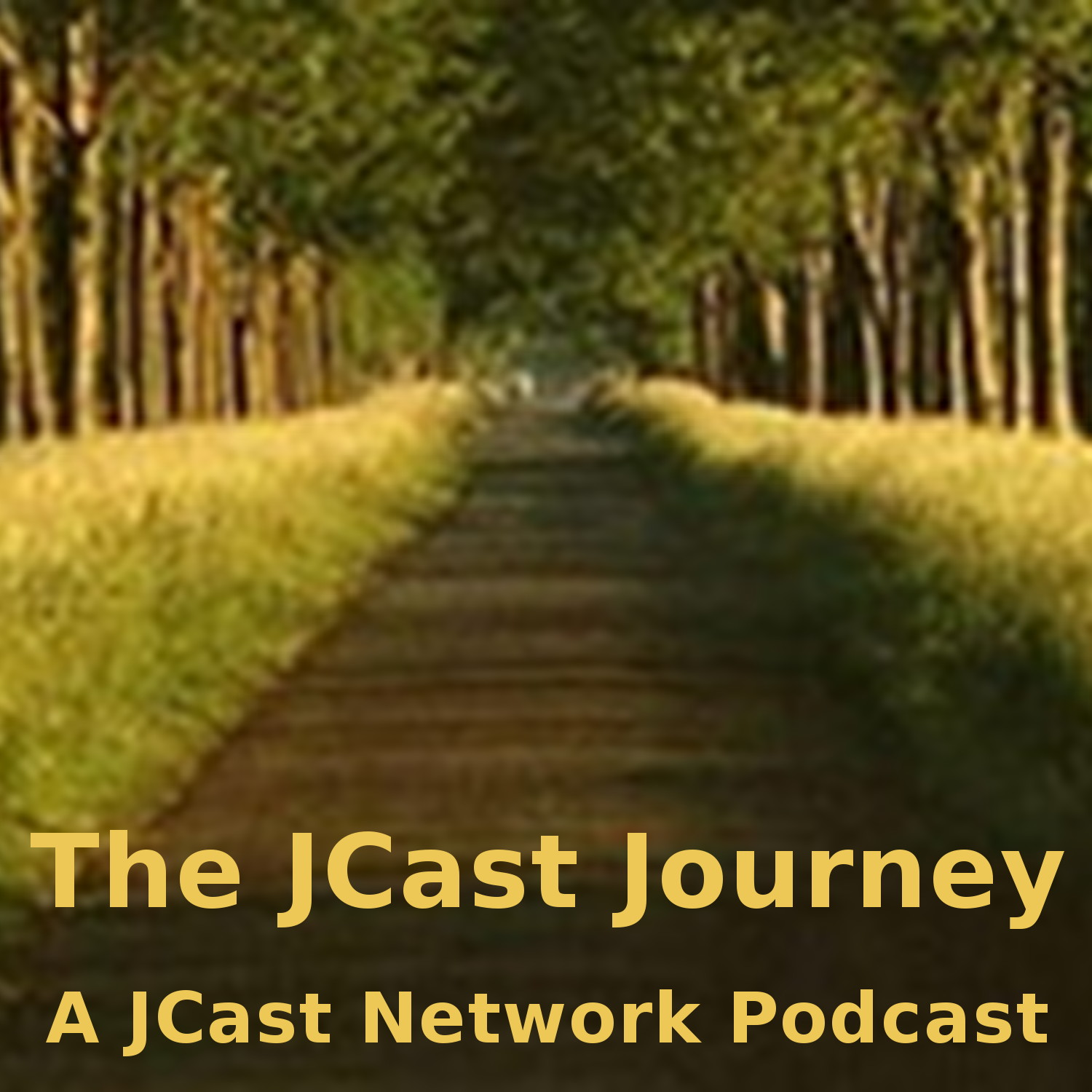 This preview episode of Isabella FreeRadio is an interview that Darone Ruskay Executive Director & Producer of JCast Network had with David Weisberg, the Executive Director of The Isabella Freedman Jewish Retreat Center did as part of JCast Journey.
Darone and David discuss the launch of Isabella FreeRadio, a new project of Isabella Freedman which will allow for those interested to participate in learning live on their computers, or via telephone. After the event, these educational opportunities will be syndicated by JCast Network as a podcast.
The first Isabella FreeRadio event will be taking place on Monday, September 19th at 4pm, we hope that you will join us then, or enjoy the podcast version when it is posted later in the week.
The opening and closing music in this weeks episode is "Video Killed the Radio Star" by The Buggles.
At Isabella Freedman Jewish Retreat Center, we create transformative experiences that integrate ecological awareness, vibrant Jewish spirituality and social justice.On retreat and on the farm, our programs cultivate community, refresh the soul and rekindle purpose. At Isabella Freedman, people wake up to themselves, each other and the planet. Inspired by a relevant and thriving Judaism, we work together to create a more just and compassionate society.
Latest posts by Isabella Freedman Jewish Retreat Center (see all)